Mosquito Control
Do you love firing up the grill or playing some football in your yard in summer? We all do, but we don't like getting eaten by mosquitos as we flip those hamburger patties. If you have big outdoor plans for the summer be sure to get us on schedule to control mosquitos early before they get out of hand. They are a nuisance pest that can be effectively controlled so you can enjoy the outdoors all season long.
Call our our office today to discuss options.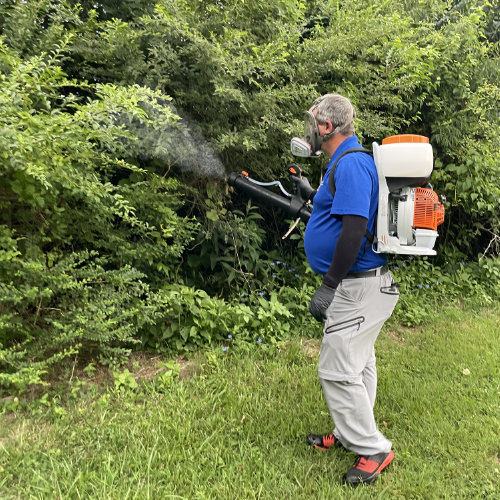 Call Grubbs Today to Discuss Mosquito Control Options for your Home or Business.
The images above are of the Aedes Albopictus, commonly known as the Asian Tiger Mosquito. This is a common mosquito in the Middle Tennessee area.