Pest Control
Pests no matter how big or small can devastate your home or business with their unsightly remains or even damage to the structure or electrical. Don't let pests take over! Contact our office today to understand our pest control elimination options and plans. No home or business is immune, which is why you need a pest control professional who has your back for your pest control and elimination needs.
Do you have pest control problems? We can't help unless you call. Our friendly office assistant and technicians can help you evaluate your situation and develop an integrate pest management plan to get your pest problem under control.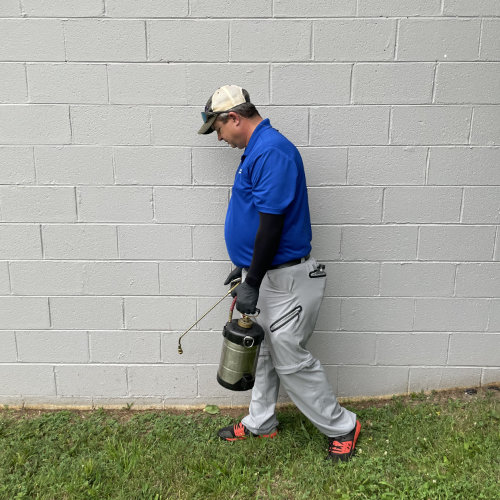 Call Grubbs Today to Discuss Control Options or Schedule a FREE In-Home Consultation
The images above show a varity of common pest in the Middle Tennessee Area. If you need help identifying a pest please contact our office for consultation.