See what our customers are saying!
Marty Parker
September 14, 2023.
Enjoy great service each and every time
Nicole Harper
September 13, 2023.
We love having Billy come out to the facility. He is always very polite, respectful, and kind to our residents. He treats each and every one of them as family!!
tzerah
September 11, 2023.
Grubbs came out for an inspection and I was impressed with their thoroughness, timeliness and professionalism. Truly a pleasant experience.
Gerald Stephens
September 10, 2023.
I am happy with the services provided, I always receive notification of their arrival,and they are prompt .
Jodi Moynihan
September 7, 2023.
They do a great job. When I have areas I need to have checked, they are very happy to oblige.
brenda wilson
September 7, 2023.
Great service!!!
Shelby Andal
September 7, 2023.
We've used Grubbs for years. Billy the Bug Man is our fav!! ❤️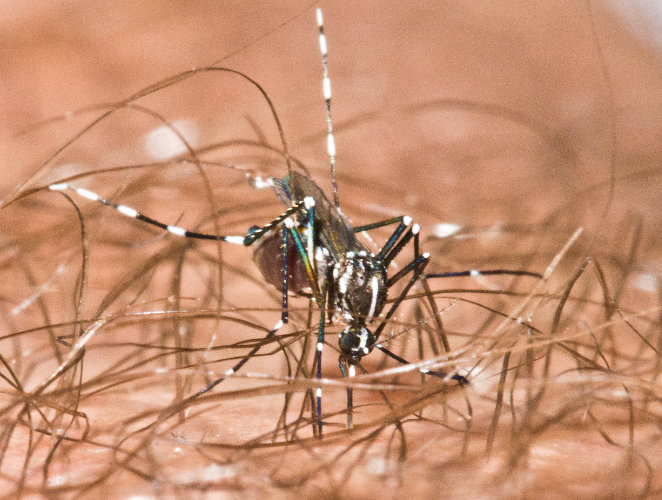 Got Mosquitos?
We are currently spraying for mosquitos for our residential and commercial customers through October.  Please contact our office to discuss your treatment options.
Which service is right for you?
Residential
House – Yard – Farm
Commercial
Restaurants – Business – Apartments
Realtors
Sale Property – Rental Property – New Clients
We have over 30 years of pest control experience.