See what our customers are saying!
Denise Henley
November 2, 2023.
Grubbs employees are professional and courteous. The answer all my questions with easy. Their service is efficient and has value to me.
marty southerland
October 27, 2023.
Mike is the best
On time and professional.
Faye Ellis
October 26, 2023.
Bill does a great job...and we appreciate him going that extra mile for us!
Robin Epley
October 26, 2023.
Eddie Pollard was friendly, knowledgeable, and very professional. My spider issue has resolved and he has addressed a new recent issue with rodents very quickly. He responds to texts or calls and has been easy to work with . I would recommend Eddie and Grubbs Pest to friends and family .
Paul Strickland
October 25, 2023.
Ray was very knowledgeable and responsive to our seasonal bug and ant issues.
Shannon Johnson
October 24, 2023.
Billy sprays every month. He has been our exterminator for a few years and is always on time, nice and polite. He does a thorough job. We love Billy, he is always nice, polite, and professional. Grubbs always does a great job!
dwight miller
October 24, 2023.
Between when Jimmy was coming and now Bill I couldn't ask for better service, y'all are awesome…
Jerry Brewington
October 20, 2023.
Excellent service
Got ASIAN LADY BEETLES?
Don't confuse these little ladies for Lady Bugs.  They look cute, but can be a menace to your home during the fall and winter months.  Please contact our office to discuss your treatment options.
Which service is right for you?
Residential
House – Yard – Farm
Commercial
Restaurants – Business – Apartments
Realtors
Sale Property – Rental Property – New Clients
We have over 30 years of pest control experience.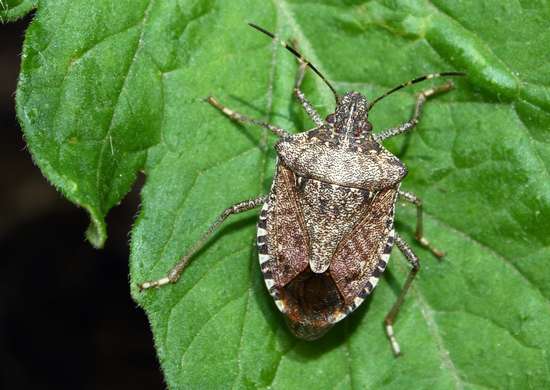 Got STINK BUGS?
We are currently spraying for stink bugs for our residential and commercial customers throughout the winter months.  Please contact our office to discuss your treatment options.