About Us
Owner – Bobby Yant:
Mr. Bobby Yant started working in the pest control industry from 1992 to 1996 then took some time to explore small business ownership in the home and garden industry.  Bobby has always had a love for all things pest control, but is particularly fond of helping customers find solutions to their termite problems.  In 2015, Bobby joined small local pest control company as a termite inspector and eventually served as head of the termite team.  Bobby enjoyed his return to the pest industry, especially being able to work his with brother and best friend, Andy.  In 2021, Bobby's career was further evolved by becoming the owner of Grubbs Pest Control. Bobby has served as President of the Tennessee Pest Control Association – Region 3 for 2019-2020 and 2020-2021.  Bobby has enjoyed being involved with the local, state and national industry associations and has attended many meetings and conferences in support of the industry.  Bobby lives in Pleasant View, Tennessee with his wife, Tracy.
Communities We Serve: Ashland City, Franklin, Gallatin, Greenbrier, Lebanon, Murfreesboro, Nashville and Springfield.
We are proud members of the National Pest Control, Tennessee Pest Control Region 3, Roberson Country Chamber of Commerce and the Roberson County Association of Realtors.
History of Grubbs:
Grubbs Termite and Pest Control was started in 1988 by Mr. Grubbs in his basement.  Since that time Grubbs Termite and Pest Control has remained virtually unchanged until it was purchased in 2021 by Mr. Bobby Yant.  Bobby has been able to rapidly grow Grubbs and modernize the company with his over 30 years in the pest control industry.  Our small team here at Grubbs represents over 100 years of knowledge.  We at Grubbs look forward to continuing the tradition of serving Greenbrier, Tennessee and the surrounding communities for years to come.
Our Termite and Pest Control Team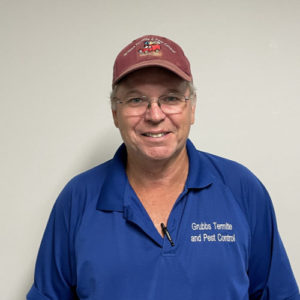 Bill – Pest Control Specialist
Dale – Pest Control Specialist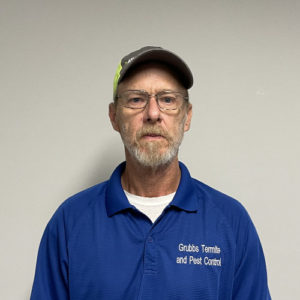 Joe – Supervisor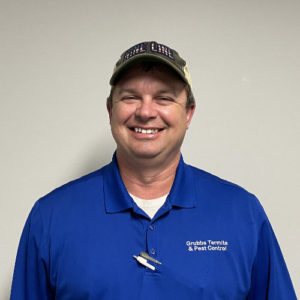 Tim – Pest Control Specialist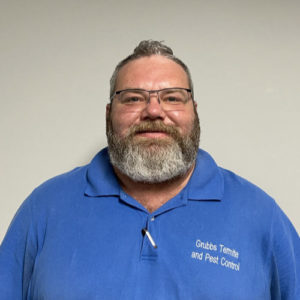 Billy – Pest Control Specialist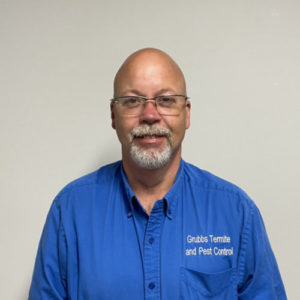 Eddie – Pest Control Specialist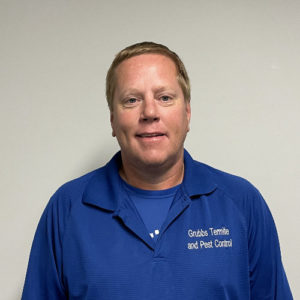 Mike – Pest Control Specialist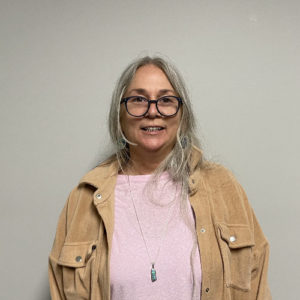 Tracy – Office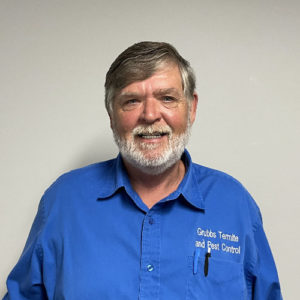 Bobby – Owner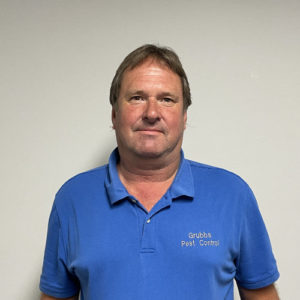 Ray – Pest Control Specialist
Vicky – Office